Timeless design that exudes casual sophistication – this is our trademark and why residential and commercial and hospitality interior design clients have trusted us to provide visionary direction for their homes and commercial interiors projects for over 30 years.
Commercial And Hospitality Interior Design Portfolio
BA-HAUS KNF, a full scale interior design firm, is a relationship-based business.  Our professionally degreed designers capture and deliver our client's vision, make the complicated simple and deliver a finished product that is on-time and on-budget.  This approach has allowed us to cultivate lifelong relationships with clients, developers and contractors worldwide.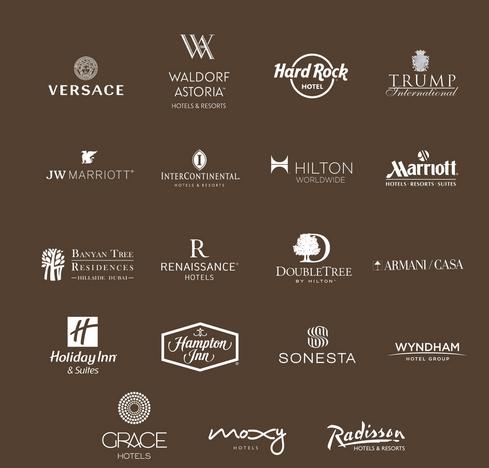 Contact Us
"*" indicates required fields